OUR CLIENTS
More than 35 years providing value to institutions throughout Latin America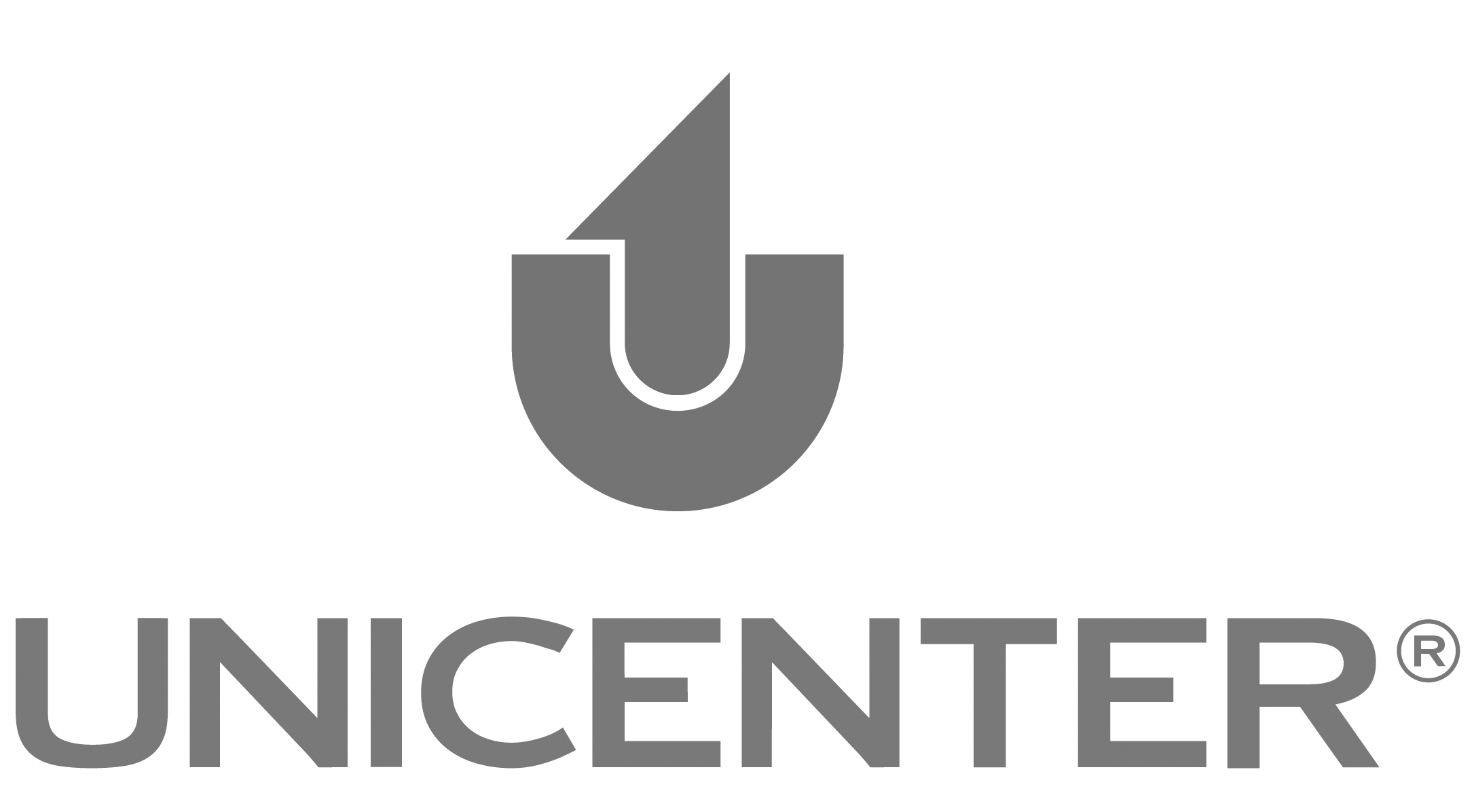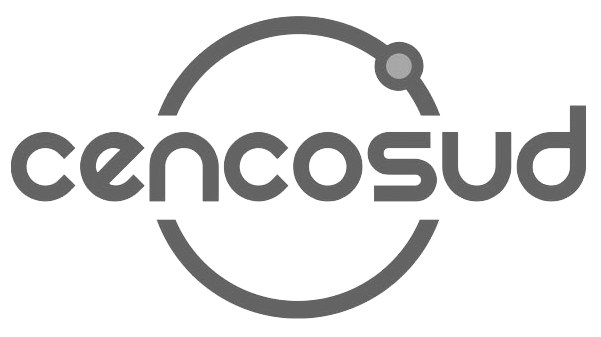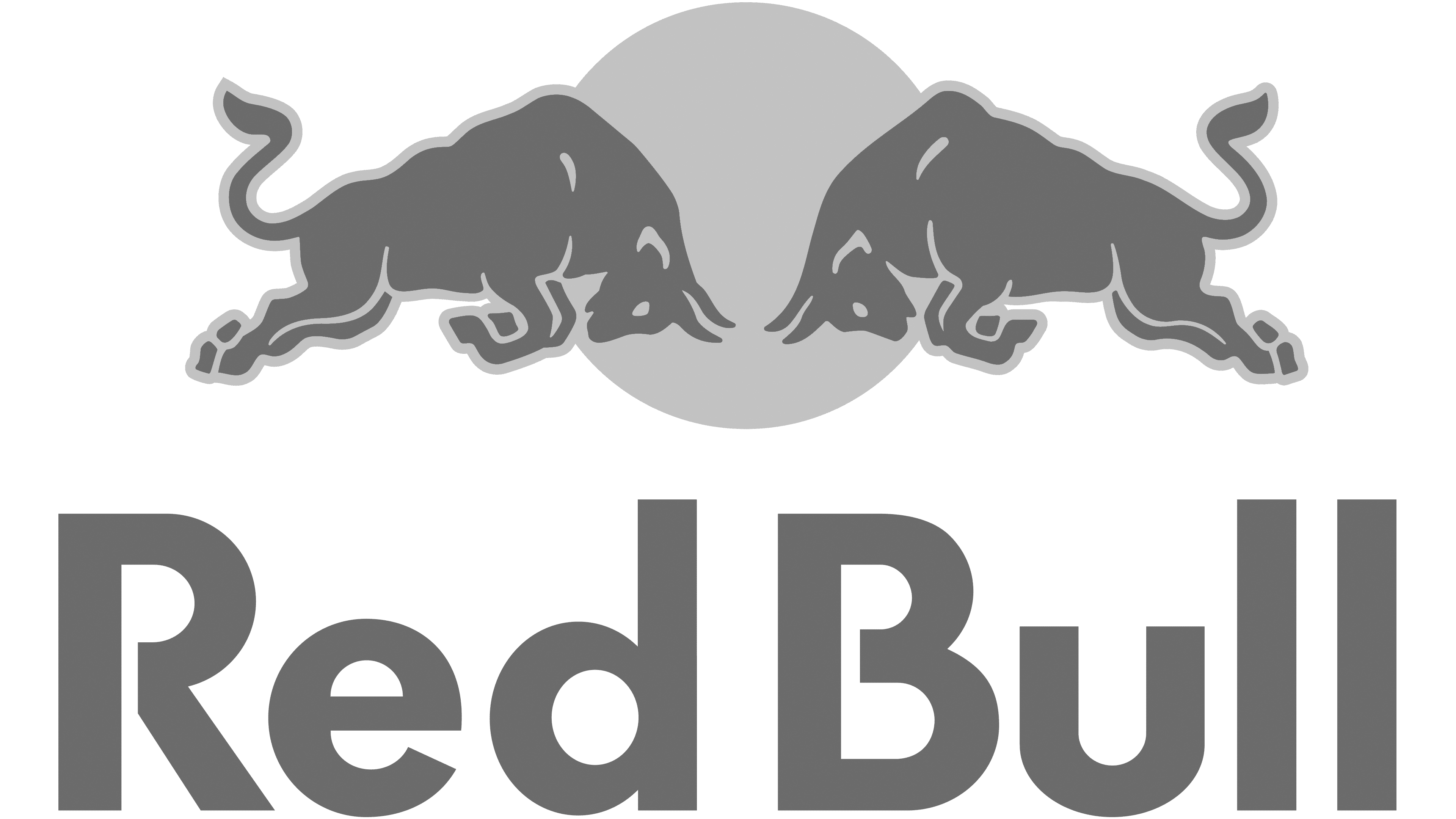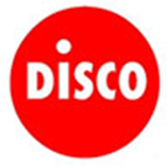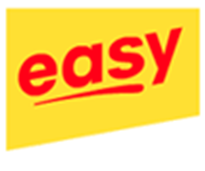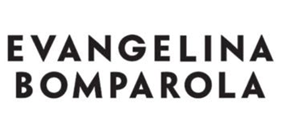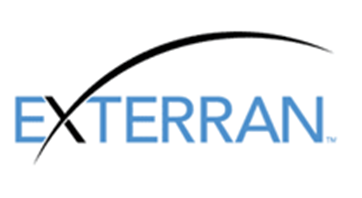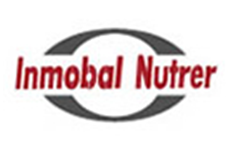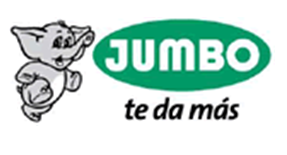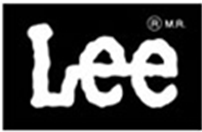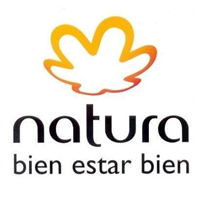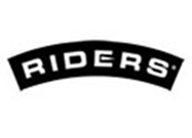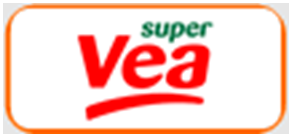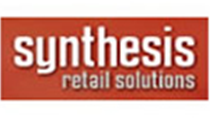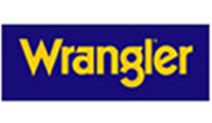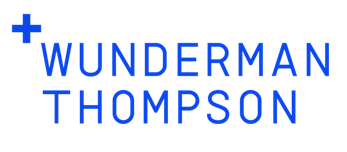 SERVICES
We provide a comprehensive language solution that suits the needs, goals and timing of your company
WHY CHOOSE US?
Because we understand languages, we speak languages, we know languages, we live languages
All languages
English, Portuguese, German, French, Italian, Mandarin Chinese, Spanish for foreigners. At our observatory, you will be able to address all your language needs in one place.
Team tracking
Through our method called SYCA (attendee tracking and monitoring system) you will be able to know exactly the progress made by each trainee in your company.
Top-level professionals
All our teachers are qualified graduates with experience in adult training, focused on maximizing learning time through different methodologies.
Learn more
Our clients endorse us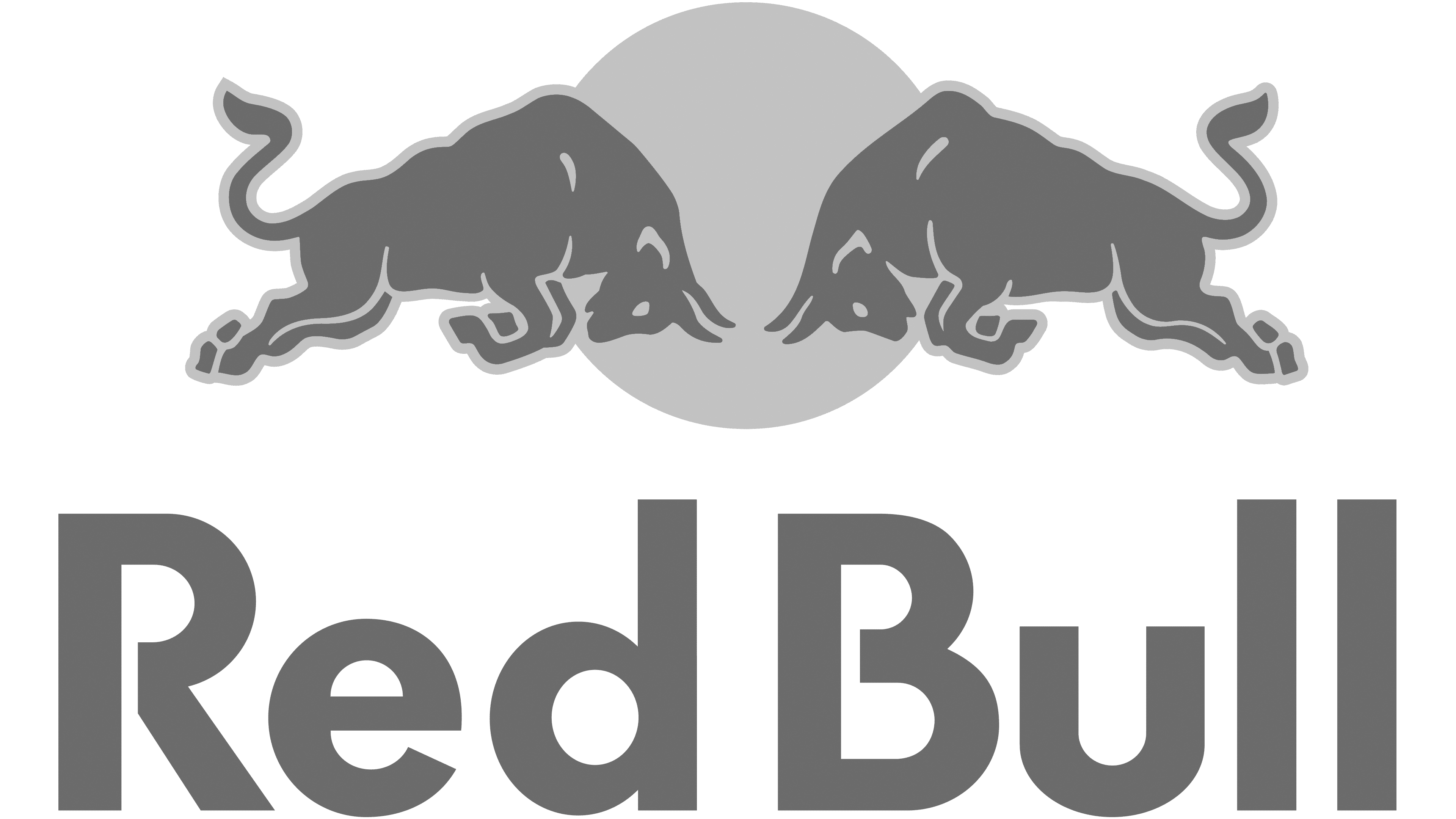 "The Language Observatory has been a provider of English, Portuguese and Spanish training, in-person and online, for Red Bull Argentina since 2013 (...) Its performance is highly satisfactory; we highlight the teacher's academic qualification, as well as their empathy, support, and willingness to accommodate the schedule.".
Red Bull Argentina

"The selection of teachers and translators by their Director, Elena Rouzaut, has always been very meticulous and has suited our needs. Also, when we required translations, they showed absolute confidentiality, prompt resolution and immediate response."
VF CASA

"Throughout these years, the company represented by Mrs. Elena Rouzaut has offered us different English and Portuguese language courses, with special emphasis on our business sector, satisfactorily meeting our needs in terms of education, organization and schedule." Cabaña Las Lilas
Cabaña Las Lilas
Need help?
We are here for you!